What we can do on Children's day?
"June 1" International Children's Day is coming soon. The children are looking forward to it. In order to welcome Children's Day, many schools and hospitals have organized and carried out hand hygiene knowledge, hand, foot and mouth with the theme of "Children's Hand Hygiene-Hand Mutual Health". Public welfare activities to explain the knowledge of disease prevention and control.
During the activity, the medical staff explained the knowledge of hand hygiene to the children through live explanations, demonstrations of correct hand washing steps and other simple language and vivid forms, and interacted with the children by asking questions, doing demonstrations, learning hand washing exercises, etc. , I shared basic common sense about when to take the initiative to wash hands and how to regulate hand washing, so that children and parents clarified the importance of hand hygiene.
The atmosphere at the event was very warm. The children were very cooperative with the missionary activities and took the initiative to answer the questions. They learned each trick carefully and devotedly. Not only did they quickly master the handwashing exercises, they also said that they should supervise their parents and grandparents to wash their hands correctly after returning home. The caring nurse aunt prepared delicious lollipops for the children, which allowed them to win sweet Children's Day gifts while learning their skills. The childish faces were full of happy smiles.
Children's hand hygiene is not only the focus of medical staff's attention, but also the common sense of public health that the whole society needs to master. Hidden a lot of dirty things, often inadvertently contaminated with germs that are invisible to the naked eye. If you do not develop a good habit of washing your hands, use these small dirty hands to grab food, rub your eyes, and touch your nose, and germs will take the opportunity to enter In the body, it is easy to be infected with various diseases. Develop good hand hygiene and personal hygiene is the first step to prevent diseases from the mouth.
This activity has strengthened parents and children's attention to correct hand washing, and is conducive to them to develop correct hand-washing hygienic habits. It is of great significance for preventing and controlling the occurrence and spread of diseases and improving children's self-care ability. Volunteer propagandists who are good at hand hygiene, we are duty-bound.
The following are the correct hand washing steps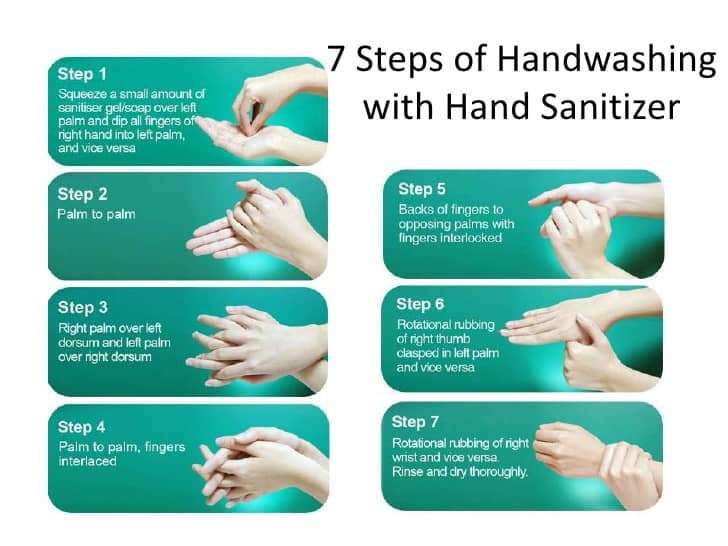 Doctorclean wish all of the Children enjoy a happy and healthy Children's day. Stay safe in this special period and have a nice holiday.