Proper hand hygiene is one of the best ways to protect yourself from sick.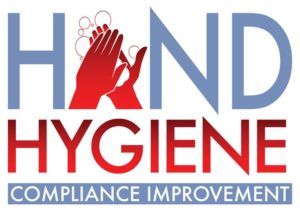 DoctorClean® has developed and produced high-quality hand sanitizer dispenser system for more than 19 years, focus on continually manufacturing the most innovative, reliable, and long lasting dispensing products in the hygiene market. With chemical friendly recyclable bottle & disposable bag, all liquid (including foam soap, hand sanitizer and alcohol gel) can be dosed by our dispensers, which are demand for many hygiene required public places, such as hospital, healthcare, school, office, hotel, etc.
DoctorClean® Automatic Hand Sanitizer Dispenser System has filed a patented invention named Modular Designed Sanitizer Dispenser, which equipped with exchangeable drop, spray & foam nozzle. To save time and labor cost, all parts including the digital controlling box, refill (nozzle and container), backboard and plate could be easily replaced without any tools.  We're concentrated on hand hygiene, the multi-functional dispensers for drop / spray / foam 3 in 1 new system can meet different requirement in cleaning market. Hands-free system stops the spread of germs.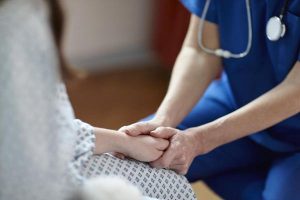 DoctorClean® Manual Hand Sanitizer Dispenser System is the most economic dispenser solution for hand hygiene, including stainless steel manual soap dispenser & plastic manual soap / sanitizer dispenser. Compare to refillable bottle, the disposable bag system is more recommendable for hygiene market.
DoctorClean® Elbow Operated Disinfectant Dispenser System is a functional and high-quality dispensing solution. In order to meet the user's rising standards, we only manufacture the dispenser shell & cover with durable 304 stainless steel. Long lever / short lever / drop / spray / manual / touch-less all available for your choice.